There were 62 communication meetings and 16 new product launches at the exhibition, and about 1,600 companies participated.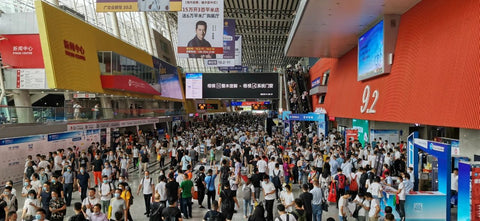 Through the exhibition, four obvious characteristics can be shown.
The development of bathroom cabinets focuses on their practical functions. Basically, every brand focuses on the functional development of bathroom cabinets.
The major electrical brands have transferred their product lines to the field of smart homes. Such as smart door locks, smart sterilization, smart home security and so on.
Smart home is more focused on solutions for each actual use scenario.
Custom home is more focused on innovative custom solutions.
The holding of the building materials exhibition heralds the start of the home building materials market in the third and fourth quarters of 2020.