As a wholesaler or distributor, they will consider which sofa will be more popular with consumers when purchasing sofas.
As consumers, they will consider which sofa is more suitable for their use when buying a sofa.
Material, color, size, shape, etc. All these will lead to all kinds of considerations in choosing a sofa.Today, this article will analyze how to choose a sofa from several angles.
LEATHER SOFA VS FABRIC SOFA
The leather sofa is of high quality, comfortable to sit on, and easy to take care of and clean. Fabric sofas are too difficult to take care of, and a little stain is difficult to wipe off.
Leather sofas are prone to scratches due to surface material problems. Especially if there are pets at home, leather sofas are more vulnerable to injury.The fabric sofa can be covered with a protective cover. At the same time, fabric sofas have a more youthful feeling, so fabric sofas are more popular with young people.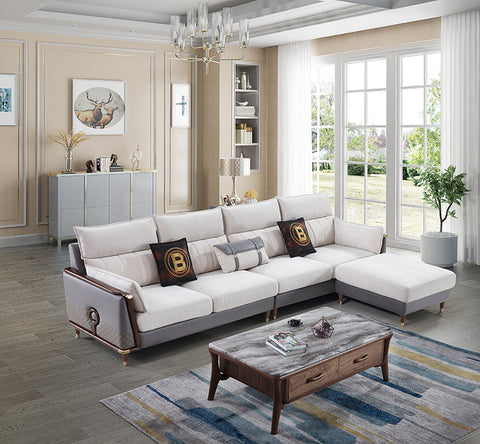 Of course, there are still two materials to choose from, microfiber leather and technical cloth. I believe there will be more sofa surface materials to choose from in the future.
SOFA COLOR
The mainstream colors are black, white, gray, blue and brown. The color of the sofa must match the decoration style of the home.
Gray and black are the colors most consumers will choose. At the same time, white is the same, but white is easy to get dirty and it is not easy to clean.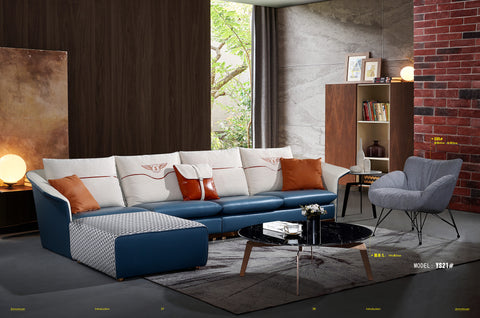 Blue is more compatible with American and Nordic decoration styles.
SOFA SIZE
For small-sized houses, the living room is not big, so you can choose a 2-seat sofa.
For large and medium-sized houses, consider buying modular sofas. E.g. 1+2+3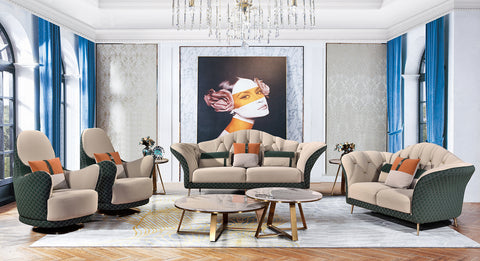 For large-sized houses, you can consider multiple sets of sofas to match at will.
After reading the article, does it help you choose a sofa?
Welcome to ZYII FURNITURE to buy a sofa.
You can visit our official website to browse and choose the sofa that suits you.
zyiifurniture.com